STORY
Seeking a certain Jewel with great powers, four girls venture into the alleged most dangerous dungeon abyss, called The Great Circle.
However, the monsters that live there block their path.

The curtain rises on the girls' battle for the mysterious red jewel, and the monsters who guard its secrets.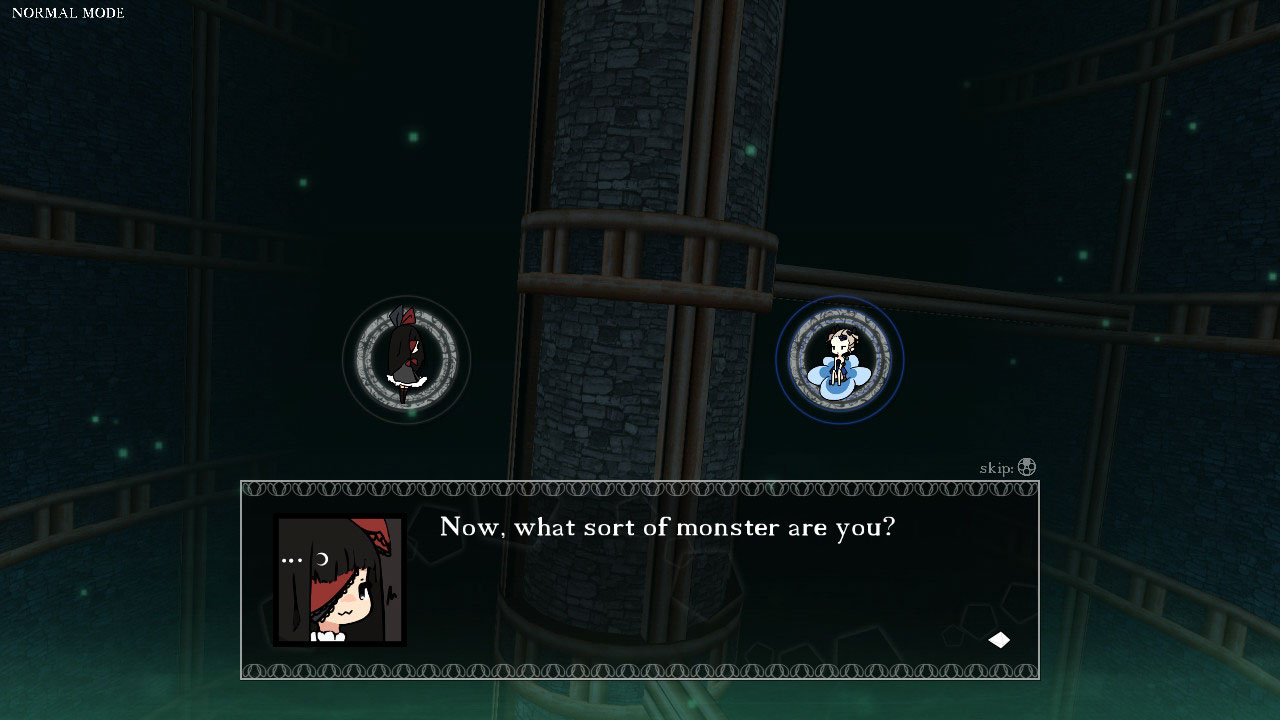 A Story and a Barrage for each Girl
Story mode features a choice of the 4 adventurers as she makes her way down through the labyrinth.
Delight in the different discoveries each girl makes, as she fights in her own way through the dungeon.